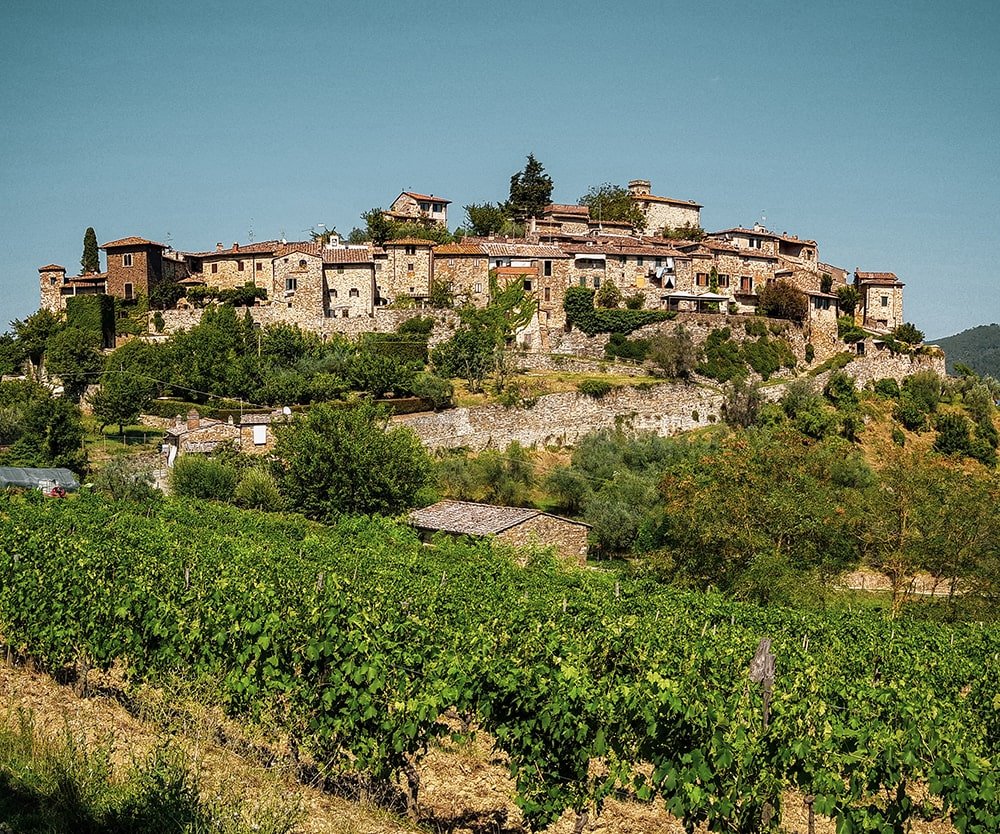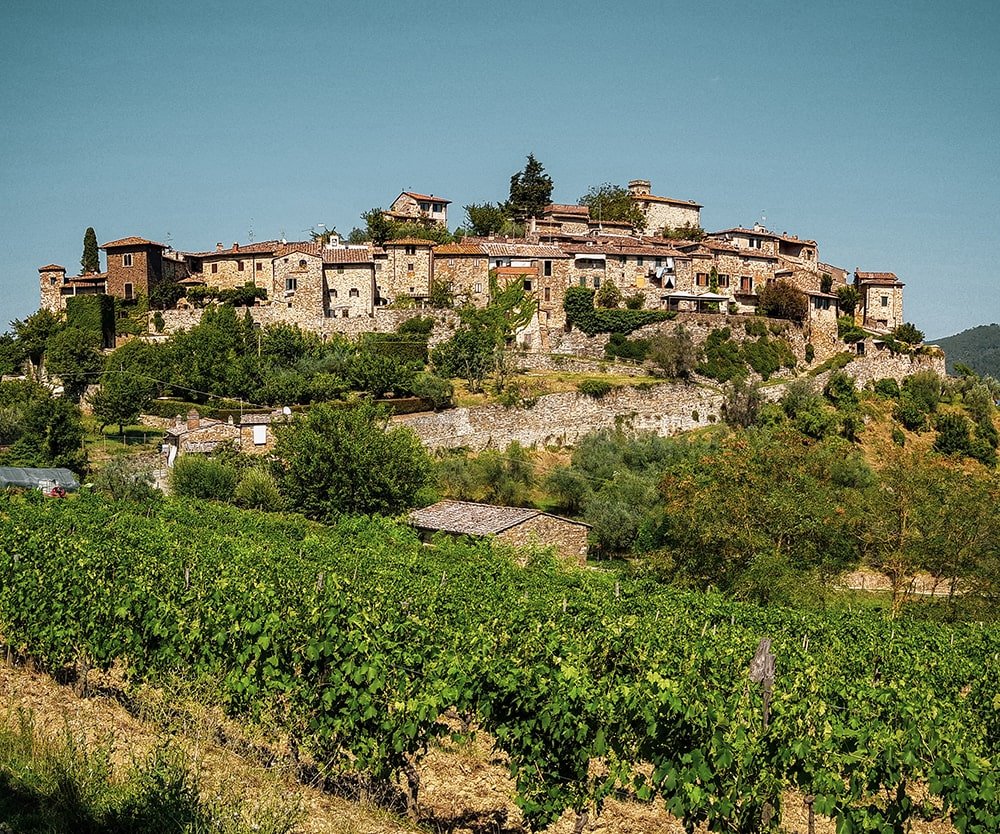 We are a family linked to the countryside in general and viticulture in particular for more than 5 generations working the vine, although we would not have to say work, but enjoy, because the passion we feel for this crop has made us evolve throughout these years. years.

In our family farm, located in the northwest of the province of Albacete, in the village of Casas de Peña, at an altitude of about 720 meters, we can find 7 varieties of grapes:
The latter planted by our great-grandfather, thus being a pre-phylloxera vineyard. Planted in sandy loam soils with a very high limestone index, which allows us to obtain wines of great aromatic complexity and very high color tones. The winery is located in a warehouse of jars of an old winery of more than 80 years, thus recovering that craftsmanship and tradition of the Villarrobledo clay jars, where we continue to make elaborations merging the latest techniques of oenology, grape selection and handling. vine, giving our wines unique nuances such as wines with presence and dedication.